We had a great time at our DIY Necklace Craft Night last week. We love getting everyone together offline to learn a new skill! The event was at Jared Rusten's Furniture Studio – it's a big, open space so people can spread out while they craft. This was our second time teaching a necklace class like this and both times it's been tons of fun. We love seeing all the color combinations that people put together. We started with a tutorial on how to make special beads from hardware store items (like hardwood and copper pipes.) Then everyone picked out their favorite paint colors and started painting. We want to say a huge thank you to everyone who came out and to all of our awesome sponsors who made the night such a success. All the proceeds were donated to a local nonprofit preschool. Make sure you click through to see all the photos and details from the event!
For snacks, we served the most amazing treats from The Grand Meringue. They sent over a combination of their most popular flavors and we were shocked at how beautiful and soft they were! These treats would be so pretty for a tea party or shower. (PS – Bay Area residents: they do local delivery!)
Everyone who came got a screen printed Fries Before Guys Tote Bag (which you can now purchase in the Oh Happy Day Party Shop!)
Inside, we included these special Moroccan baskets from Baba Souk, an online store that we love! They curate all kinds of fun treasures from Morocco and around the world. These baskets are the perfect size and come in all kinds of colors. You can see them all here.
Our friends at Woven Pear provided everyone with a pair of socks. These are so warm and cozy and perfect for traveling. (We always take them with us on planes.) They have a bunch of funny patterns – but we loved these!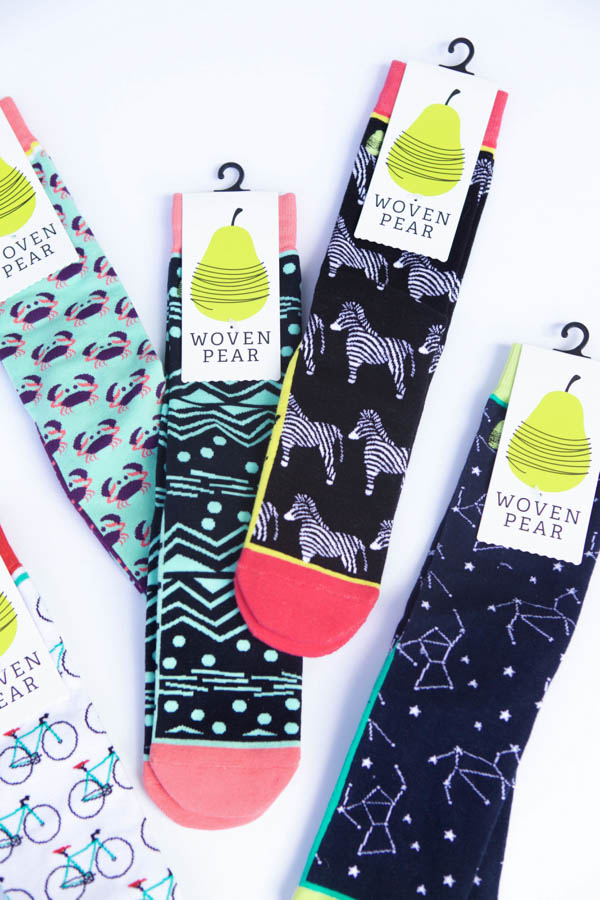 Start Creative sent over packs of their doodle books. These little books are designed to spark creativity. Each page has a line, scribble or swirl on it that you can then expand upon. They're great for kids – but we also keep them in our bags for times when we need a spark of creativity.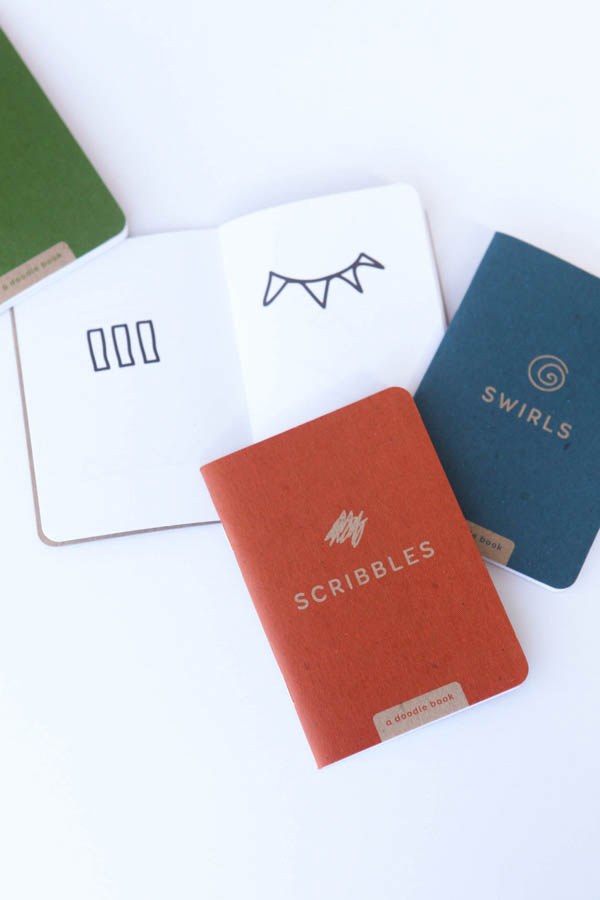 We love The Confetti Bar and were so excited that they sent over packs of Unicorn Dandruff for everyone. This hand mixed confetti is so special – it even has mini gold unicorns inside!
Thanks again to everyone who was a part of this special night!
Photos by Paul Ferney for Oh Happy Day