This Saturday is National Toasted Marshmallow Day (seriously!) which is the perfect excuse to roast a few s'mores before summer ends. But in case you're feeling more adventurous, here are a few other ways you could celebrate:
S'mores Fudge Bars?! How have I not heard of these before?
A GENIUS way to use your grill.
These cupcakes look divine.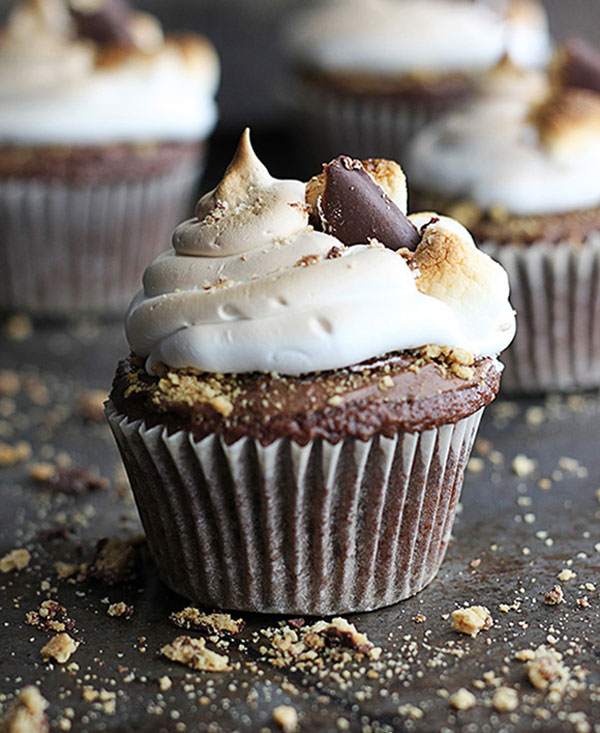 All the best things about summer jammed into one perfect little sandwich.
The most beautiful pie I've ever seen.