We had our first craft event of the summer at my studio this last weekend. The first was the calligraphy event sponsored by Bing. My friend Maybelle Imasa-Stukuls taught the class. I love Maybelle's teaching style and she thinks of every little detail so every little part of the class is so beautiful. She makes everyone a calligraphy starter kit including custom-made ink holders, black ink, a pen holder, nib and a practice book and sheets. (See all the pictures below!) We've still got a few spots left in our upcoming Back to School Screenprinting Bonanza! and Woodworking classes!
I also have to say a huge thank you to my friend Rebecca who plans our Craft Events. She is the best! For snacks, Andrea Pimental made this amazing Meyer Lemon Curd that she paired with Rosemary Shortbread cookies.  Each one was served with a fun little wooden spoon and a label that Maybelle wrote out. They were sooooo good. (Get the recipe here.)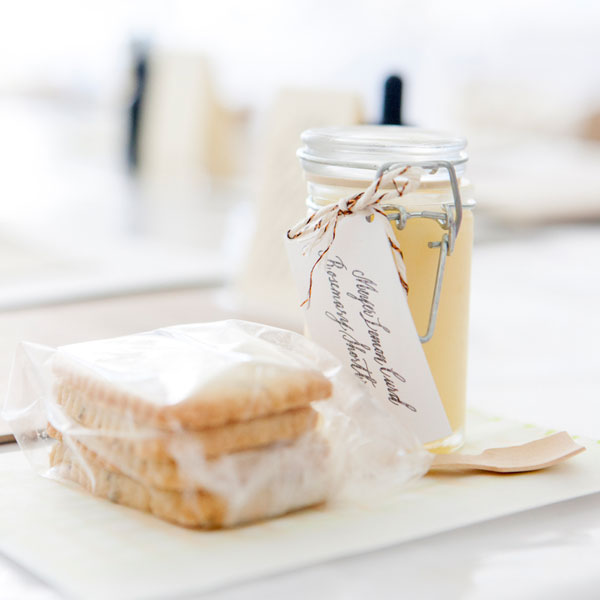 TOPS Malibu sent over a bunch of sparkler candles for all the goodie bags. They're clean burning – so they're super safe to use on cakes and cupcakes.
I'm a huge Method fan, so I was thrilled that they sent over hand soap for everyone. These smell amazing.
<
And our friends from Hello Lucky provided every attendee with a package of pretty cards. I love the ones with gold foil.
This post is sponsored by Bing.
Photos by Paul Ferney for Oh Happy Day