One of my favorite things to do on Saturdays in the springtime is to go on picnics! I love spending the afternoon with yummy snacks, a good book, and a bottle of lemonade. We'll definitely be doing one at a local park this weekend… but here are a few ideas that have been inspiring me for the future. Have a wonderful weekend guys!
Canoe picnic! How dreamy is that?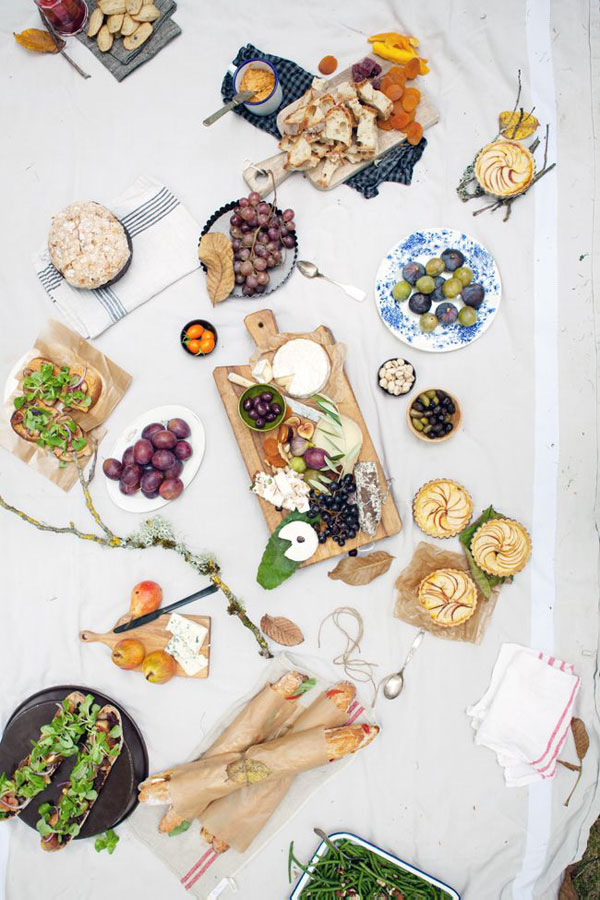 The food at this one looks ah-mazing.
I'll always love movie nights.
Can we talk about this table?
The perfect rooftop evening.
This picnic basket would be perfect for a surprise date!
Oh, Paris. You're the best.
On the beach with all my girlfriends.