Help your guests keep track of their drinks with these easy to assemble printable bow-ties! These adorable tags come in 6 different patterns. Write your name on the back and save your guest from that inevitable confusion that comes with setting your glass down.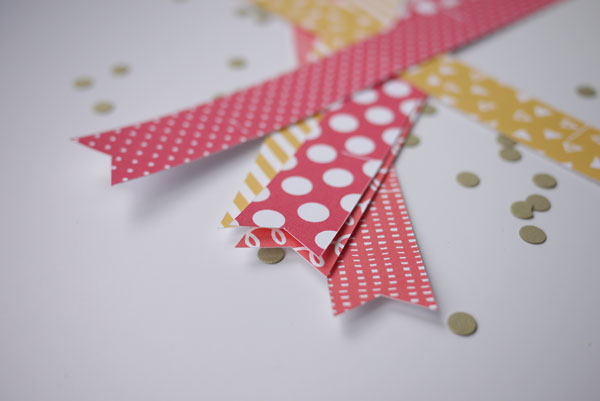 Materials: Printable Drink Bow-Tie template, 8.5 x 11 white paper (you can use card stock but make sure it isn't too thick or else it will be difficult to bend the bows), craft knife
or scissors
Step 1: Download template, print, and cut out bows.
Step 2: Follow the guides on the template and cut 4 notches (2 on top & 2 on bottom). Make sure the notches go half-way through the width of the bow or else it won't fit properly.
Step 3: Wrap the bow around the stem with the non-printed side of the bow on the outside of the glass (see photos) and fit the inside top & bottom notches together.
Step 4: Bend the right side of the bow in and OVER towards the center of the bow and fit together.
Step 5: Bend the Left side of the bow in and UNDER towards the center and fit together the notch and your bow is complete. If you're going to write your name on the bow make sure to do it before you assemble.
Step 6: Fill your drink!