This post is brought to you by 20 x 200. Sign up for their newsletters to find out about their latest prints right here.
I'm a longtime fan of  20 x 200 for art. We are still waiting to hear if we got our apartment in San Francisco but I've already started decorating it in my head. Here are some of my favorite pieces on 20 x 200 right now.
First, this awesome print of Kite Hill.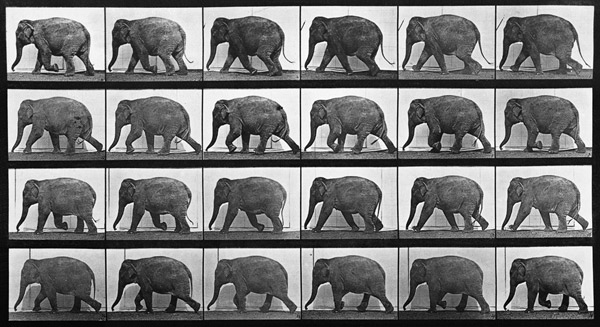 These elephants for the entry way or maybe the boys' room.
I am obsessed with this foggy print, it is so gorgeous.
This galloping print of a racehorse.
I love Christian Chaize's beach series.
Lisa Congdon's work is awesome. I want this print of vintage airline tags.
I love this poplar print for a living room.
This foggy "Food" sign can come in my apartment anytime.
I really love Sharon Montrose's work. These three ducklings would be so sweet in a nursery.
Even thought the apartment is small I sometimes like the look when art takes up the whole wall. This picture above from Elle Decor is really inspiring.  On a side note I love really really what 20 x 200 has done for the art world. For so long good art seemed inaccessible for most people. 20 x 200 offers great art by amazing artists and a range of price points so everyone can find something for them. Save $15 on orders of $50+. Code HAPPY Expires 4/30.
Which ones are your favorites? Also, do you think big art will make my small apartment look bigger or smaller?